This important conversation is the third of a three-part Pay Equity Series following our August 11th conversation with Media2070 and a SRCCON 2022 session in June.
In this session, Carrington Tatum and Elizabeth Montgomery will share their personal experiences as journalists seeking equitable pay in an unequal system. This discussion will also build on insights shared from the prior two sessions about ways to move the conversation forward on pay equity in journalism, including strategies and ideas on how to rethink the relationship between journalists, newsrooms, and pay.
This session was developed with the support of Ava Macha of the Maynard Institute as part of Vision25: Building Racial Equity in Newsrooms, an effort from The Online News Association, OpenNews and the Maynard Institute that seeks to build journalistic institutions where newsrooms are actively anti-racist and collaborative, and journalists of color feel like they truly belong. Learn more here.
This session is designed for:
Newsroom leaders looking to take their organizations beyond conversations about diversity and inclusion
Industry professionals interested in building out collaborations and partnerships to support racial equity
Everyone who believes better, more equitable organizations, industries and societies are possible
Speakers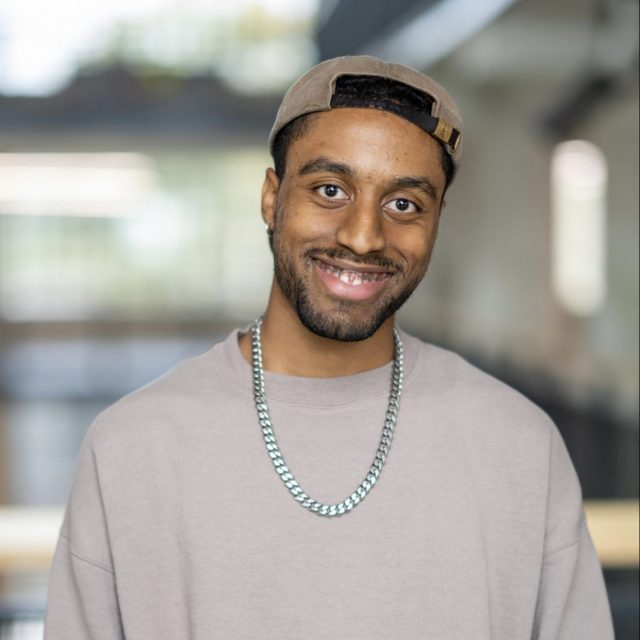 Carrington Tatum
Business Analyst, The Dallas Morning News
@chiefcarrington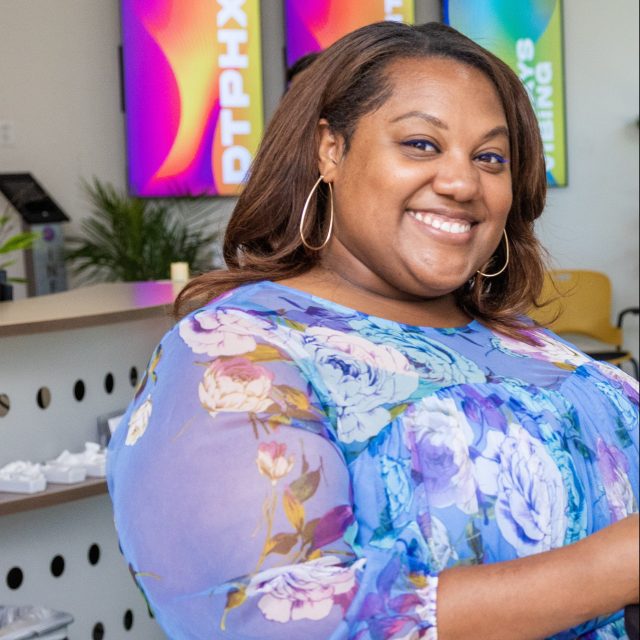 Elizabeth Montgomery
Content Manager, Downtown Phoenix Inc.
@emontwrites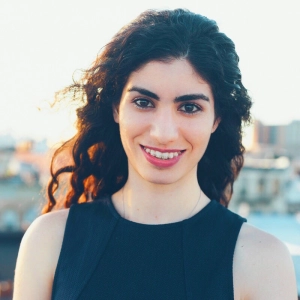 Diana López
Program Coordinator, Online News Association
@currentlydiana
Moderator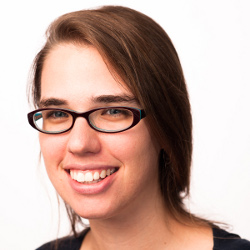 Erika Owens
Executive Director, OpenNews
@erika_owens