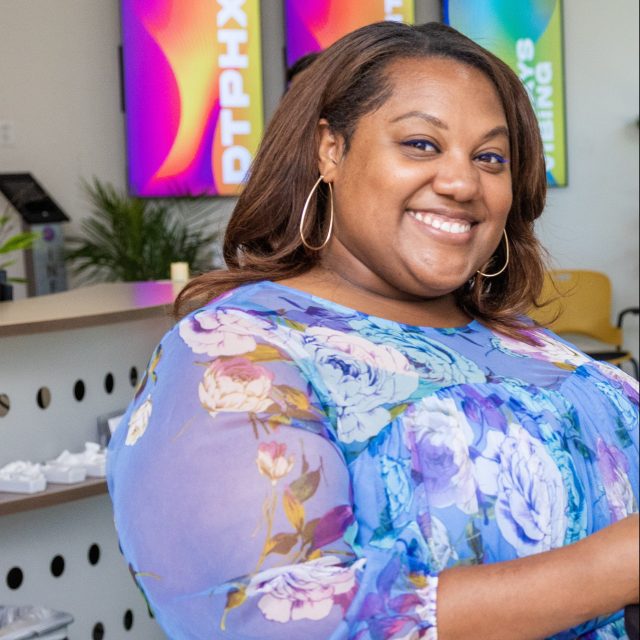 Elizabeth Montgomery is an award-winning journalist and the Content Manager for Downtown Phoenix Inc.
Before her current role, Elizabeth was Social Media Editor for the nonprofit, Arts & Culture Reporter for the Arizona Republic, Director of the Arizona Storytellers Project and Culture Issues Reporter at the StarNews in North Carolina. Her work has been featured in the Atlanta Journal-Constitution, E! News and news outlets across the country.
She credits her success on her tenacity to never give up, a lesson she learned when she experienced homelessness for years as a college student. Through that experience she realized how important it is to share the stories of the community.
Elizabeth has served as President of the Arizona Association of Black Journalists and Chair of The Arizona Republic's Diversity Committee. In 2020 she won 2nd place in statewide column writing from the Arizona Press Club.