Source diversity tracking should be a piece of every newsroom's diversity, equity, inclusion and belonging strategies. This hands-on workshop will introduce DEIB newsroom strategy principles and a free source tracking tool built by RJI and Chalkbeat.
Fill out this form ahead of the workshop to jump right in!
Session resources
This session is designed for:
Journalists and editors interested in new tools in the diversity and inclusion space
Newsroom leaders looking to interrogate and improve their source tracking practices
Everyone that sees to importance in building out more robust DEIB structures
"
Speakers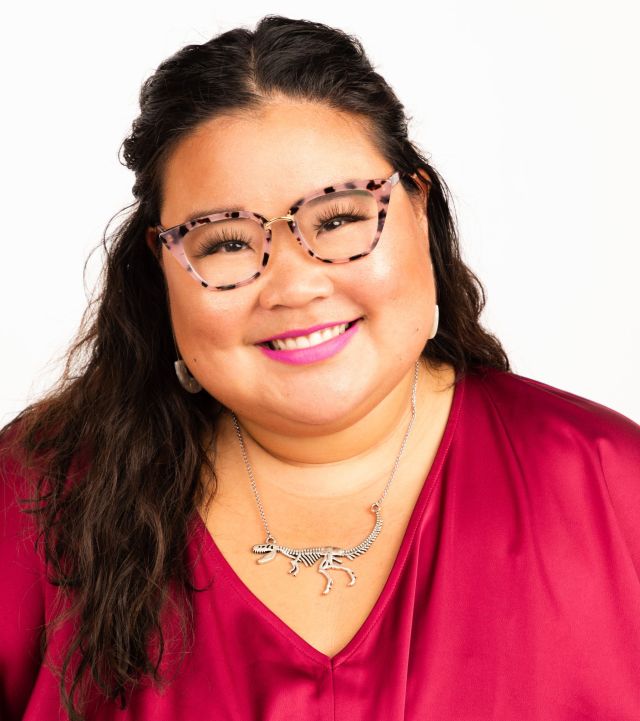 Emma Carew Grovum
Founder, Kimbap Media
@emmacarew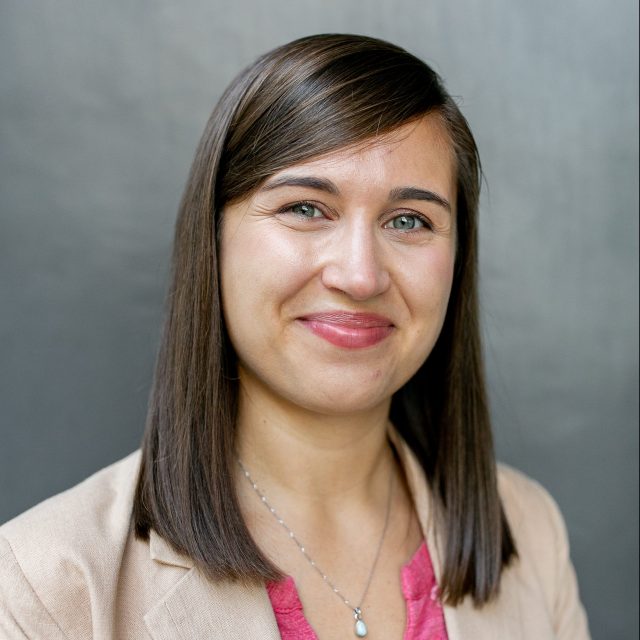 Caroline Bauman
Community Engagement Manager, Chalkbeat
@CarolineBmn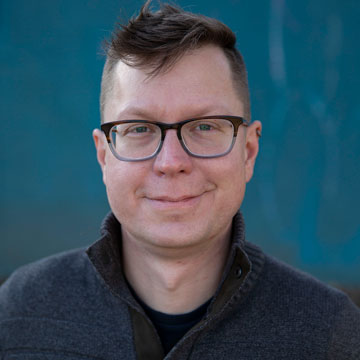 William Lager
Senior Editor & Project Manager, Reynolds Journalism Institute
@iniwil
Moderator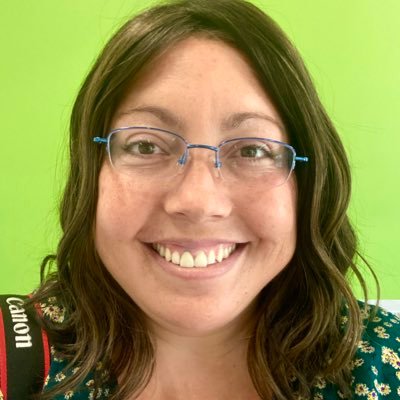 Kat Duncan
Director of Innovation, Reynolds Journalism Institute
@katduncanphoto