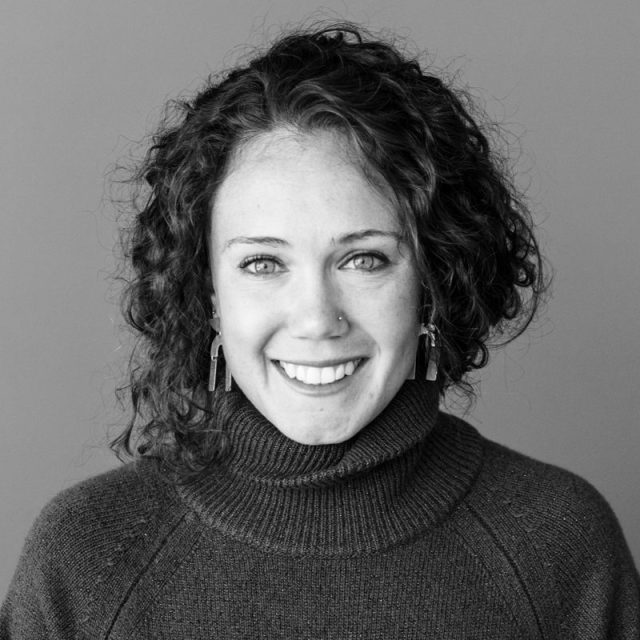 Ariel Zirulnick is the senior editor for community engagement at KPCC/LAist. In this role she works at the intersection of community engagement, editorial, and product strategy to ensure that their journalism consistently serves and centers Angelenos' needs. She also leads an interdisciplinary team experimenting with ways to link engaged journalism and revenue.
Prior to KPCC/LAist, she led the Membership in News Fund and Membership Guide at the Membership Puzzle Project, a global public research project studying membership models in news. She is a frequent speaker and instructor on membership, engagement routines, and audience research. She previously led a news startup in Miami, reported from Nairobi, and edited the Christian Science Monitor's Middle East coverage.
She is passionate about doing journalism with communities and building systems that make that sustainable. She's an alumna of the Poynter Women's Leadership Academy and Miami Fellows.