Whether you're on a hyper-specific beat or covering a broad remit, this session will use examples and best practices to teach you how to successfully engage and connect with existing online communities and showcase some new tools available to reporters and newsrooms.
Attendees will come away with a stronger sense of how online communities self-organize and function, and the best ways for journalists and news organizations to successfully interact and cultivate fruitful relationships with them.
This session is designed for:
Journalists who are looking to leverage online communities for their own reporting, either as a source orf distribution point.
Audience development folks who are looking to develop newsroom-wide strategies for successful community-focused interaction.
Social media editors who have struggled to create a playbook on how to interact with online communities.
The ONA Midway is home to curated programming, such as this session, featuring topics at the intersection of tech and media. These sessions highlight topics of importance to the ONA community and feature experts offering perspectives from both inside and outside of the global newsroom. Learn more about how Midway Programming is organized here.
Speakers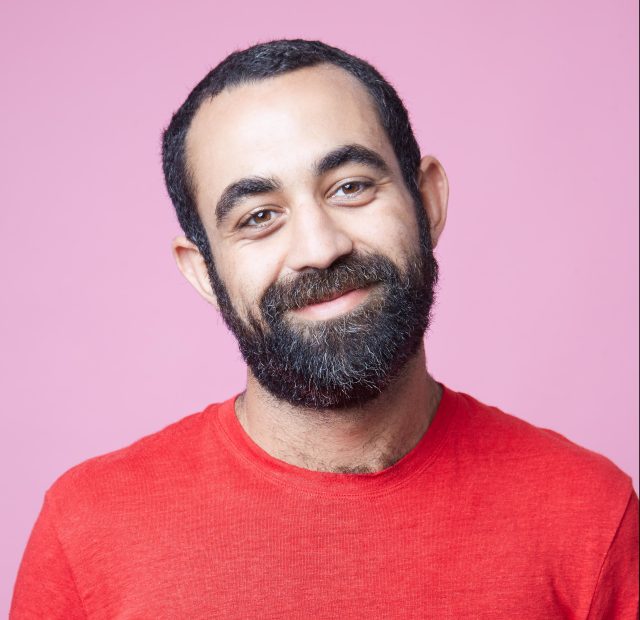 Gabriel Sands
Senior Partnerships Manager, News, Reddit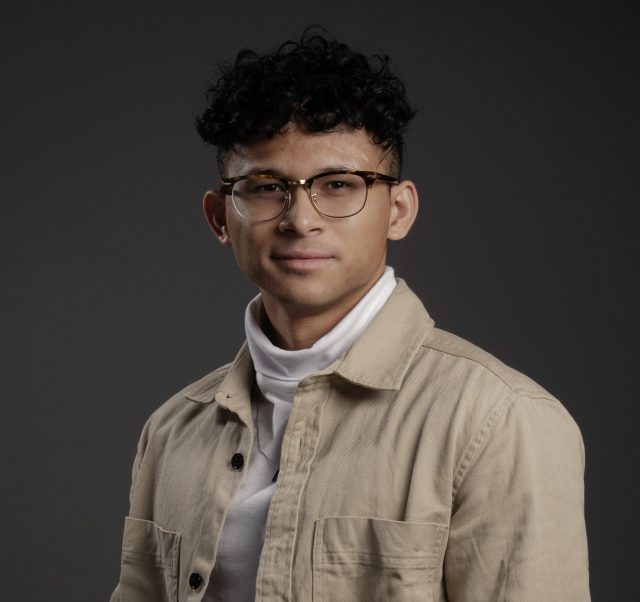 Angel Mendoza
Social Media Editor, Reddit, The Washington Post
@angelmendoza___
---