Sponsored
This session is brought to you by Andscape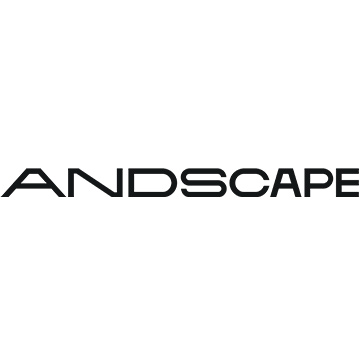 Join us for dinner and a special presentation as we close out ONA22 with one final celebration for the 2022 Online Journalism Awards finalists. You won't want to miss this opportunity to connect with peers and honor the best of digital journalism.
Please note: This event requires a ticket. If you didn't purchase one while registering or are not planning to attend the conference but would like to attend the awards dinner, single ticket sales are now available
We'll reveal and celebrate the winners in the remaining categories:
Feature
Gather Award in Community-Centered Journalism
Topical Reporting: Climate Change
University of Florida Award for Investigative Data Journalism
Knight Award for Public Service
General Excellence in Online Journalism
---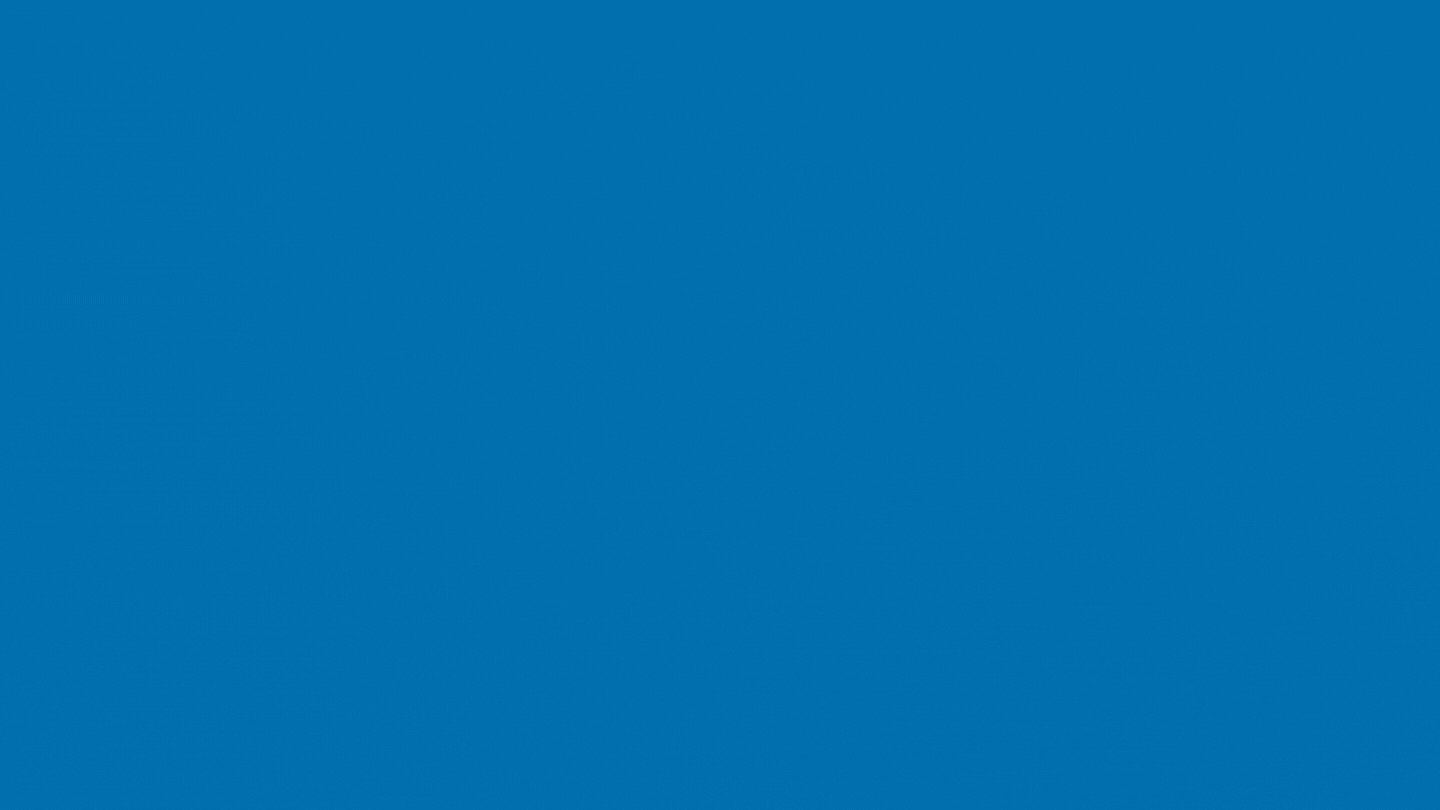 Learn more about each of our sponsors SmartNews, The University of Oregon School of Journalism and Communication's Agora Journalism Center, John S. and James L. Knight Foundation, University of Florida College of Journalism and Communications, McKinsey Publishing, 3M, and Andscape.
Speaker
Dana Goldberg
Co-Host, The Daily Beans Podcast
@DGComedy