Sponsored
This session is brought to you by Skoll Foundation

In countries across the world, democracy is backsliding as citizens react to the huge gap between democratic ideals, and how the system works in practice and affects their lives and livelihoods. Authoritarian leaders are stepping in to fill the gap, further eroding the democratic promise. Meet two social innovators—from the U.S. and Brazil—who are leveraging digital tools to safeguard democracy and engage citizens. Using modern technology, they arm citizens with transparent and accurate information and provide clear avenues to engage in and shape political systems —whether at the ballot box or on the street.
With the hotly contested 2022 U.S. midterms and Brazilian general election just around the corner, hear fresh takes on how digital technologies can combat misinformation and awaken democratic activity.
RSVPs for this event, which are required for entry, are now full. If you are on the wait list, ONA will reach out to you if a space opens up. Questions? Email partnerships@journalists.org.
This session is designed for:
Reporters and editors covering election security and general politics/election beat, including tech beat reporters, Latin America & U.S. foreign policy journalists and opinions writers
Speakers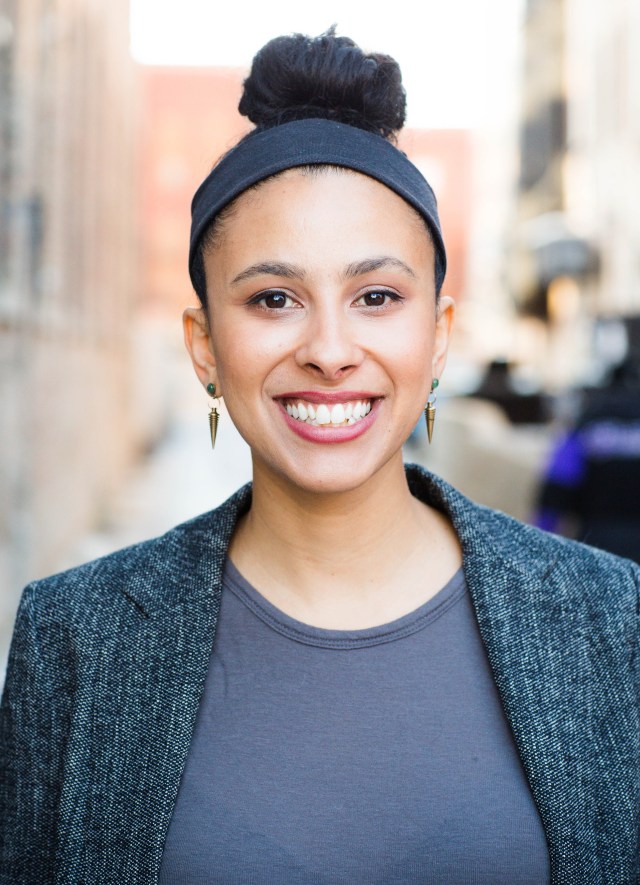 Tiana Epps-Johnson
Executive Director, Center for Tech and Civic Life
@tianaej • Visit Website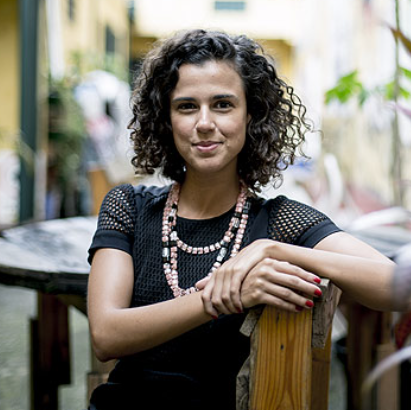 Alessandra Orofino
Co-Founder & Executive Director, NOSSAS
Visit Website
Moderator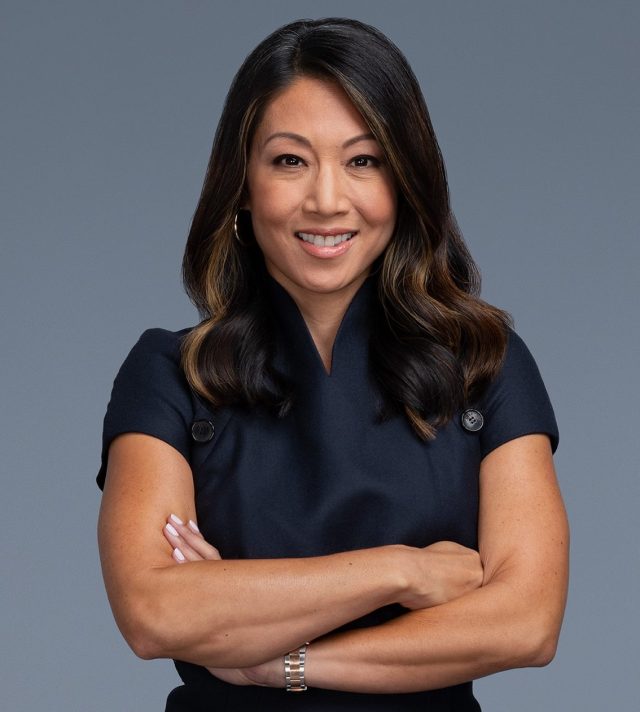 Stephanie Sy
NewsHour West Anchor/Correspondent, PBS Newshour
@TheStephSy