Bringing together newsrooms, funders and local organizations, Community News Funds are a new philanthropic strategy to build sustainable news ecosystems that engage underserved communities and preserve local news. Join this session to learn how valuable collaboration and creating funding partnerships are to building trust and reflecting the communities we serve.
Session resources
This session is designed for:
Journalists seeking to develop underrepresented beats and undercovered stories
Newsroom leaders who understand how directly local news is linked to community health and education
Everyone interested in new strategies and pathways to preserving and improving community news
"
Speakers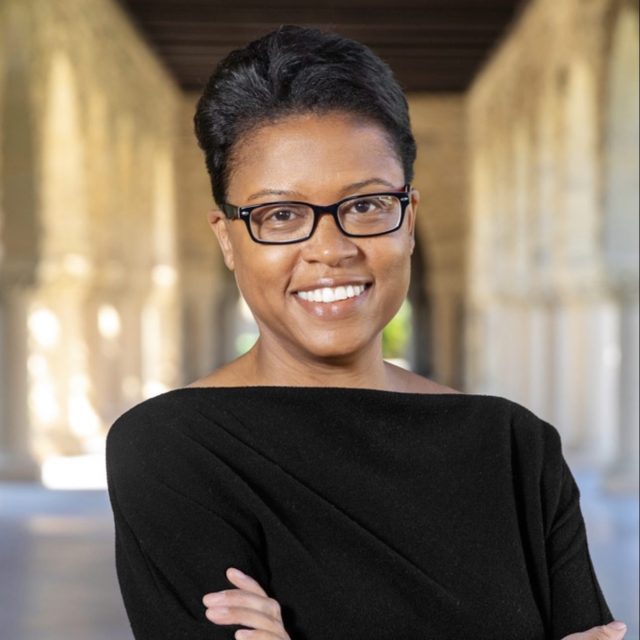 Paulette Brown-Hinds
Publisher, Black Voice News
@mygoldenstate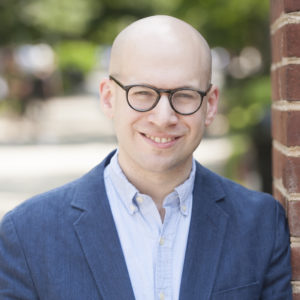 Joseph Lichterman
Editorial and Communication Director, The Lenfest Institute
@ylichterman
Moderator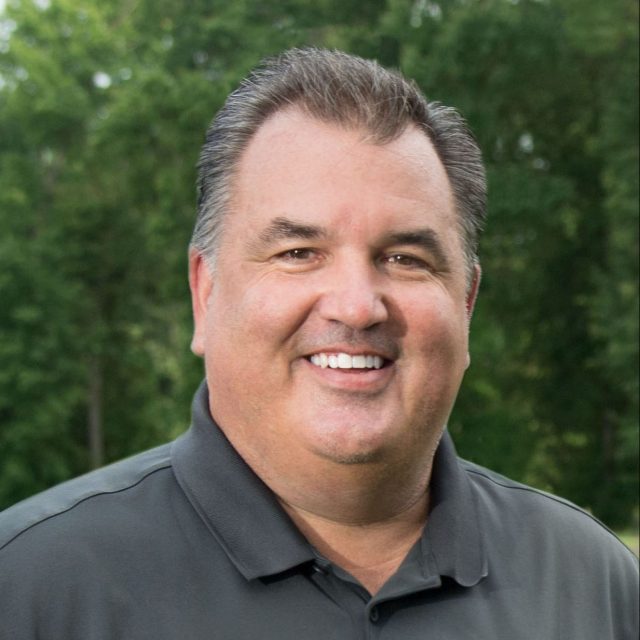 Todd Franko
Director of Local Sustainability, Report for America/Groundruth Project
@tfranko