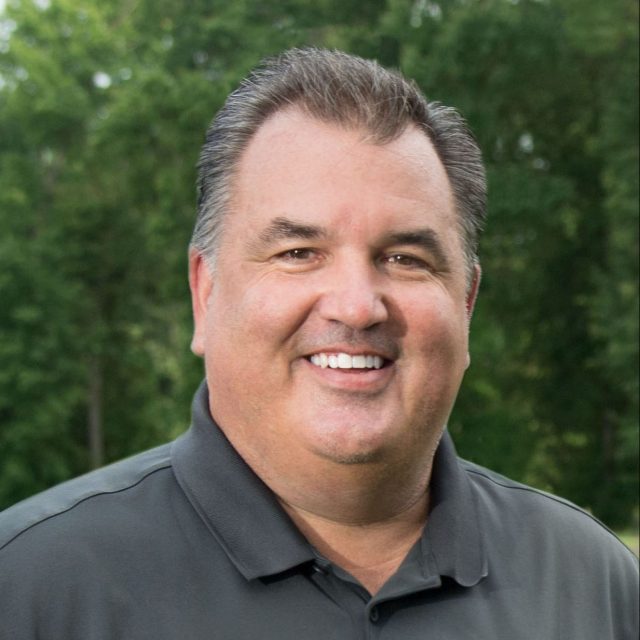 Todd Franko is the RFA director of local sustainability and development. He joined the team in 2019 after serving as editor of The Vindicator from 2007 until it closed in August 2019.
He previously worked in Illinois, Ohio, Indiana, Nebraska and New York.
His last few years at The Vindicator were spent in significant revenue-generating roles at the newspaper.
Product and tech expansion, community engagement and digital evolution have been key facets of his career.