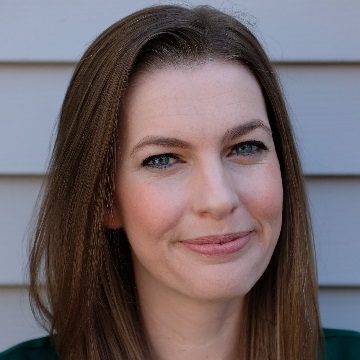 Tara Francis Chan is Managing Editor & Operations Director at The Appeal, where she has helped lead its relaunch as a worker-led nonprofit newsroom.
Tara was previously a senior editor at Newsweek and was the launch editor of Business Insider's Asia desk, establishing a news team across three continents. Prior to this, she was the editor of a leading Australian magazine and managed special projects including conferences, books, and masterclasses. She was previously a finalist for Young Australian Journalist of the Year and was a cohort member of this year's Leadership Academy for Women in Media.
Tara has a bachelor in communications and biochemistry, as well as a diploma in innovation management, from the University of New South Wales. She has worked on projects in New York, London, Moscow, Sydney, Edinburgh, and Abu Dhabi.