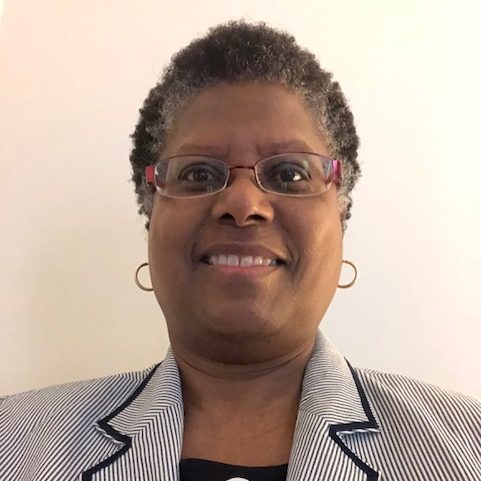 Sundra has more than three decades of journalism experience in print, broadcast and digital communications, including newsroom management in the mid Atlantic and Southeast. In addition, she launched a nonprofit digital news site focused on covering Virginia's diverse communities.
Currently, as Senior Editor, Partnership at The Chronicle of Philanthropy (CoP), Sundra works in collaboration with The Associated Press and The Conversation US to increase coverage of the philanthropic sector, including foundations, nonprofits and charities. She developed and launched the CoP's fellowship that partners with local news organizations to increase and improve coverage of nonprofit news in their communities.
She has mentored journalists as a member of SPJ and NABJ and taught at Virginia Commonwealth University. Sundra hold a B.S. from the University of Tennessee, Knoxville.