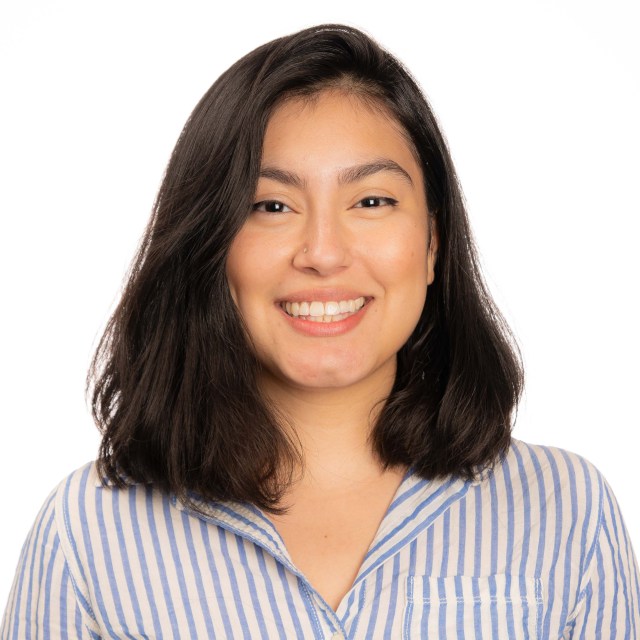 Sabrina Teresa Sanchez is an early-career multimedia journalist specializing in audience engagement including text messaging, crowdsourcing, and community outreach. She is the Engagement and Special Projects Producer at ABC10, a local broadcast news station in Sacramento. She executes engagement initiatives to help build trust with diverse audiences, and pitches and produces community-driven content for the Enterprise and Race and Culture team.
Sanchez is proud to be from Stockton, California. She holds a Bachelor of Arts in Chicana/o studies and Communication from the University of California, Davis.
In her free time, Sabrina enjoys curating her pug's IG page and going out to sing karaoke.