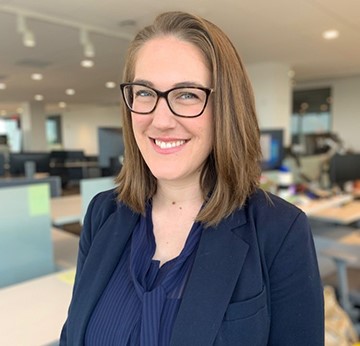 Jessica Davis is an innovative journalist that is experienced in developing sustainable models for local news. She currently leads a team that works with hundreds of local newsrooms across the USA TODAY Network to grow digital audience and subscriptions.
While at Gannett, Jessica started up the Digital Optimization Team initiative — first for building a regional model to grow six local news websites in Tennessee and then to accelerate audience and subscription growth with 250 newsrooms. She also expanded the Localizer Project, which uses AI tools (Natural Language Generation) to create localized content for Gannett's newsrooms using data journalism.
Before joining Gannett, Jessica served as the digital director for video at the Los Angeles News Group, where she developed digital growth strategies for newsrooms that included the L.A. Daily News. She also built strategic teams early in her career for AOL's Patch.com and City News Service.