Web1 and Web2 both changed the world while arguably doing plenty of damage. Web3 adds a new layer to the internet that isn't just about trading JPEGs and crypto; it also increases transparency and introduces new censorship resistance for journalists. Web3 has the potential to return control, ownership and influence that was ceded to Web2 social platforms back to individuals and communities — and the journalists that seek to serve them.
But this is all being built right now, meaning the media tools of the future are being conceived and tested right now, too, which is why it's important for journalists and newsrooms to understand and be part of the conversation now.
This session is designed for anyone looking for a deeper understanding of Web3. We'll go over the basics, what Web3 means for media, what some of the early experiments happening now are demonstrating, and leave time for questions.
The ONA Midway is home to curated programming, such as this session, featuring topics at the intersection of tech and media. These sessions highlight topics of importance to the ONA community and feature experts offering perspectives from both inside and outside of the global newsroom. Learn more about how Midway Programming is organized here.
Speakers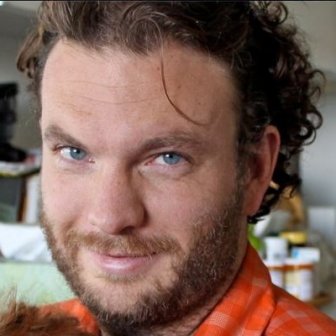 Eric Mack
Co-Founder, JournoDAO
@ericcmack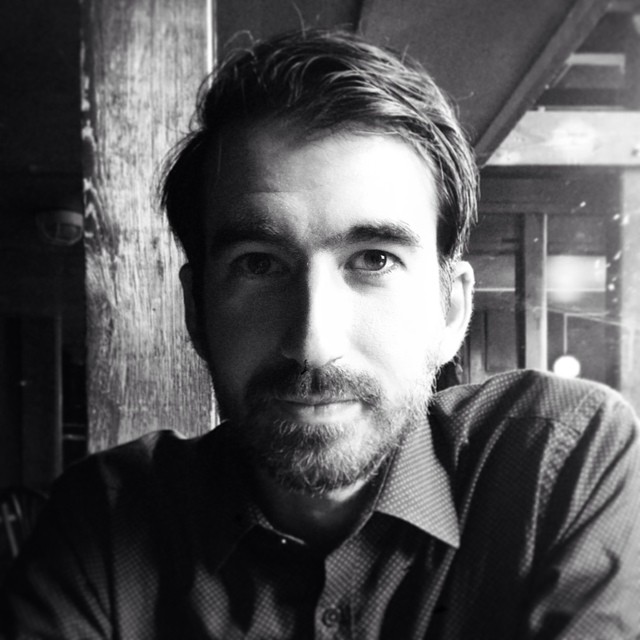 Keith Axline
Co-Founder, JournoDAO
@kaxline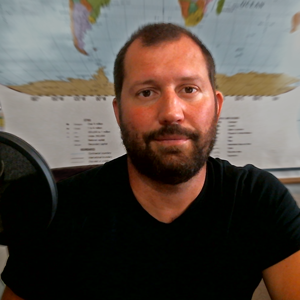 John Miller
Contributor, JournoDAO
@EurekaJohn1
---