Sponsored
This session is brought to you by The Scripps Howard Fund/Scripps Journalism Journey

Learn more about the Scripps Howard Awards, a national journalism awards competition recognizing the best in American journalism. The Scripps Howard Awards honor work from television stations, networks, radio and podcasts, visual media, online media outlets, independent producers, newspapers and print publications. The Awards are now broadcast nationally on Newsy with unique profiles of the finalists and winners – and how the winning journalism impacted the community. We want to showcase your work and we give away $170,000 in prize money.
Come find out more about the Scripps Howard Awards. And while you are here you can learn more about the E.W. Scripps Company's new Journalism Journey Initiative, a unique partnership with Google that could transform your career. Scripps is looking for mid-career print journalists who are looking to transform their career to video-driven storytelling. The initiative will feature great training opportunities, competitive salaries and a chance to truly make a difference in Scripps local and national newsrooms.
RSVPs for this event, which are required for entry, are now full. If you are on the waitlist, ONA will reach out to you if a space opens up. Questions? Email partnerships@journalists.org.
Speakers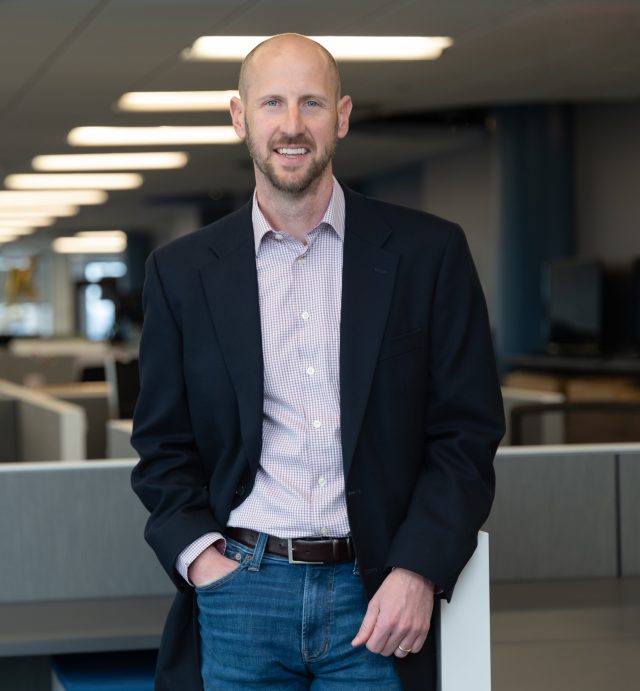 Mike Canan
Director of Journalism Strategie, Scripps Howard Fund/Foundation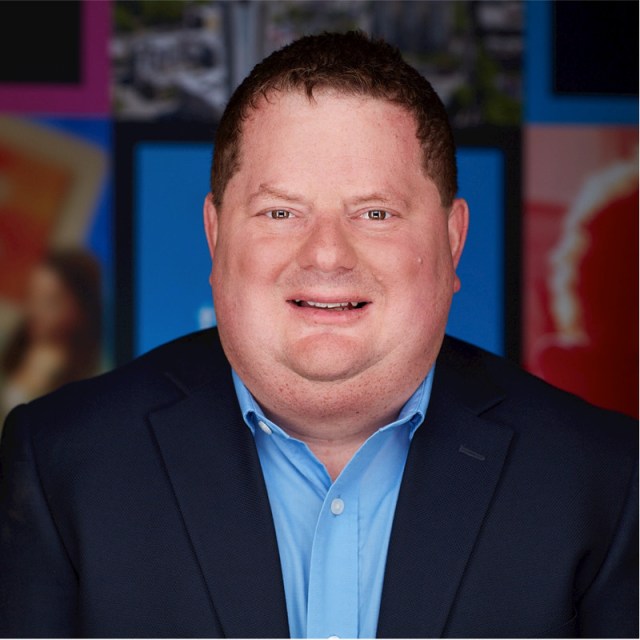 Neal Bennett
Senior Talent Acquisition Partner, Journalism Journey Initiative