LLCs, shell companies and dark money groups pour millions of dollars into political spending. This important conversation will provide an overview of what you need to know to uncover dark money activity and find out who is behind it. Learn tools and techniques to track secretive groups, piece together opaque spending networks, and uncover donors.
Session resources
This session is designed for:
Reporters looking to strengthen their skills to dig for dark money connections
Newsroom leaders interested in building up their org's investigative chops
Anyone who wants to understand how to better connect hidden financial dots in society
"
Speakers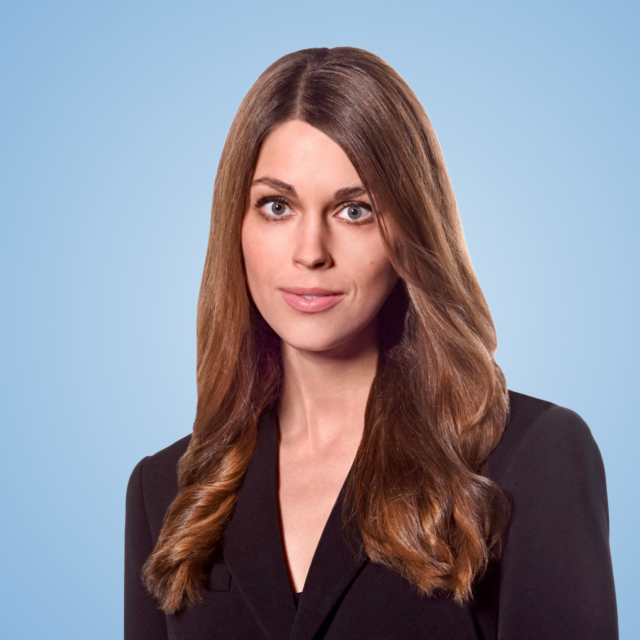 Anna Massoglia
Editorial and Investigations Manager, OpenSecrets
@annalecta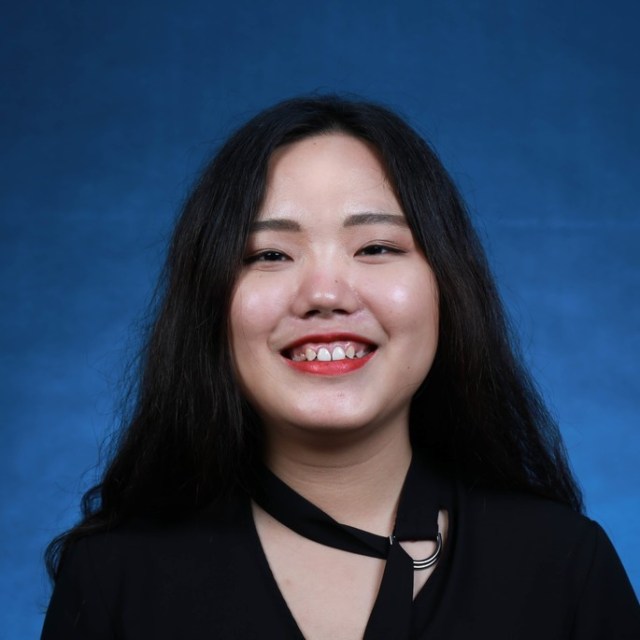 Yue Stella Yu
State Politics Reporter, Bridge Michigan
@bystellayu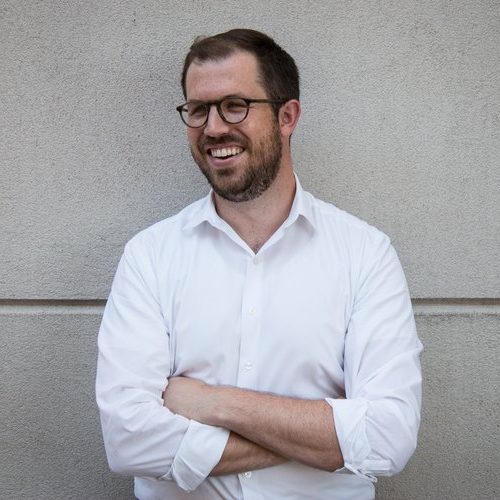 Andy Kroll
Investigative Reporter, ProPublica
@AndyKroll