Sponsored
This session is brought to you by The Wall Street Journal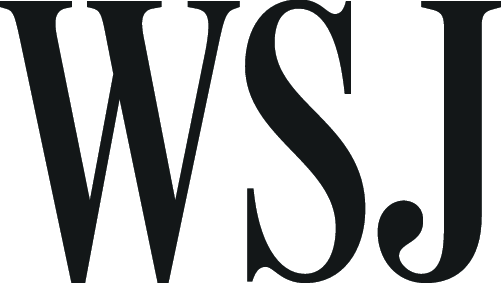 Newsletters are undergoing a renaissance in popularity, but managing a newsletter team successfully remains a challenge for news organizations amid competition from independent newsletter writers and platform changes that limit access to audience analytics. This award-winning team will talk about how they approach newsletters as a journalistic format and as an audience-focused product. In this session, we will discuss topics such as how newsletters fit into a membership business model, how to measure success, how to deal with the demise of open rates and experiment with new newsletter formats.
This session is designed for:
Newsletter writers and editors interested in innovative newsletter formats.
Audience engagement specialists looking to reach new audiences through newsletters.
Newsroom leaders working on a data-driven newsletter strategy.
Speakers
Tess Jeffers
Director of Data Science, The Wall Street Journal
@JeffersTess
Robin Kwong
New Formats Editor, The Wall Street Journal
@robinkwong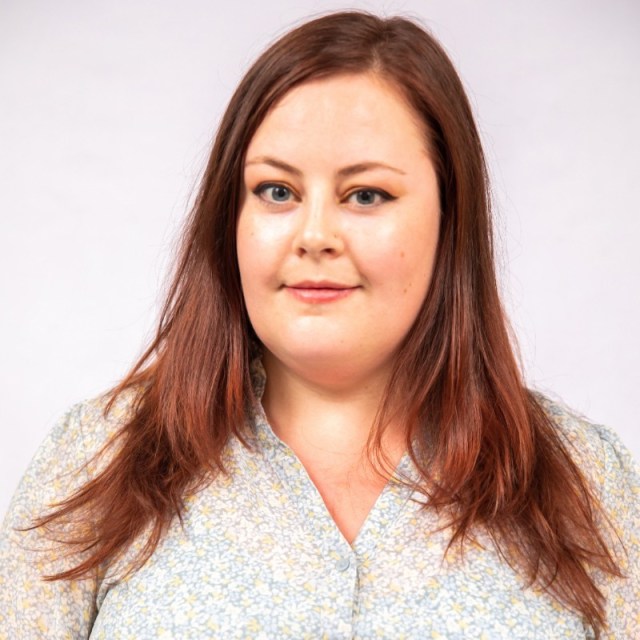 Leigh Kamping-Carder
Head of Newsletters, The Wall Street Journal
@Leigh_KC
---
Session Video