Despite its societal impact and significant work being done to understand it, there are few practical solutions addressing the root of political polarization. This session will explore how providing empowering readers with tools to access and analyze news across the political spectrum can empower readers, reduce polarization and build engaged audiences.
Starting with insights from a real-world field experiment and recruitment study by Duke University Ph.D. candidate Curtis Bram, we'll look at what happens when people with expressed partisan beliefs are exposed to "news blindspots", or stories that are largely covered by news sources from one side of the political spectrum.
Courtney Hurley, Head of Partnerships at Ground News, will dive into the news analysis tools from the study, which are used by more than 250,000 readers and 30,000 paying subscribers who span the globe and political spectrum.
Both Curtis' study and Ground News' audience data are demonstrating how enabling your readers to easily see varying perspectives can build trust and capture new audiences keen to expand their news diet.
This session is designed for:
Audience engagement professionals, editors and journalists interested in news analysis tools that can empower and build trust with readers
Changemakers, educators and students working to help foster media literacy and bridge the political divide
Anyonelooking to stay on top of media trends and to see how issues are being framed across the political spectrum
The ONA Midway is home to curated programming, such as this session, featuring topics at the intersection of tech and media. These sessions highlight topics of importance to the ONA community and feature experts offering perspectives from both inside and outside of the global newsroom. Learn more about how Midway Programming is organized here.
Speakers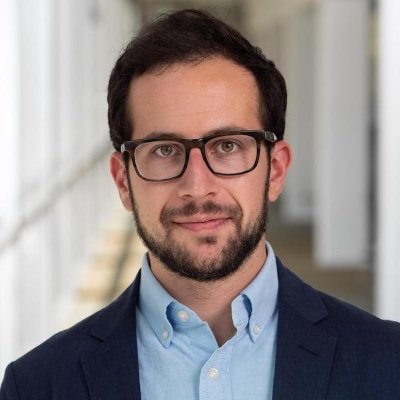 Curtis Bram
Ph.D Candidate, Duke University
@curtisgbram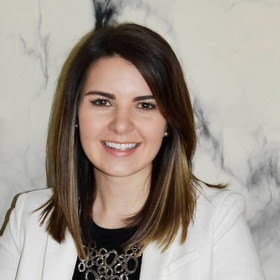 Courtney Hurley
Head of Partnerships, Ground News

---