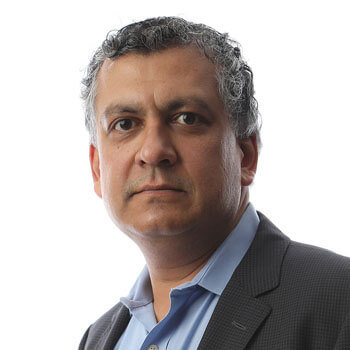 Vindu Goel is the emerging platforms editor on the Audience team at The New York Times, where he has developed the newsroom's presence on SMS, Telegram and Twitter Spaces. He is based in the San Francisco bureau.
Prior to joining the Audience team in April 2020, he was a technology and business correspondent in Mumbai, India, where he covered the impact of technology on South Asia's economy and culture. Before moving to India in October 2017, he covered Apple, Facebook, Twitter and Yahoo.
Vindu joined The Times in 2008 as an editor in New York, where he initially edited tech news and later oversaw coverage of energy, autos, and labor and workplace issues.
Before The Times, Vindu held various positions at The San Jose Mercury News, including business editor, columnist and editorial writer. Earlier, he reported for The Wall Street Journal in Philadelphia and The Plain Dealer in Cleveland.