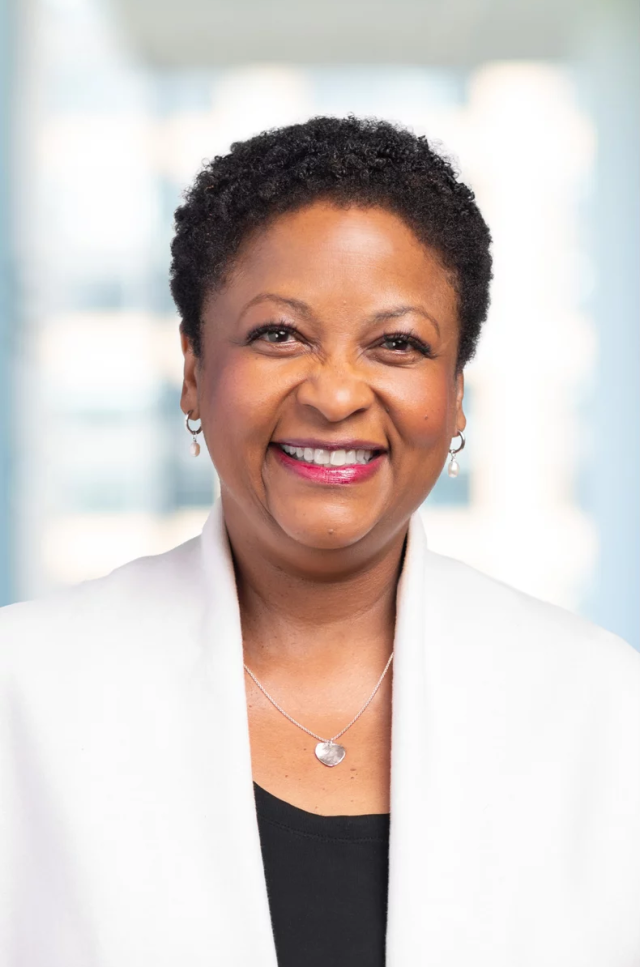 Vickie Walton-James is Acting Managing Editor for NPR News, responsible for overseeing day-to-day news coverage and for supervising the National, Washington and Culture Desks at NPR. In her previous position, Chief National Editor for NPR, Vickie supervised a desk of more than 50 reporters, editors and producers based in Washington, D.C., and in more than a dozen bureaus around the country. National Desk correspondents cover domestic breaking news and beats that include immigration, criminal justice and national security across all NPR platforms. Before assuming that position in 2014, Vickie served as Deputy National Editor and held other management positions.
Prior to joining NPR in 2008, Vickie was senior editor and manager for Tribune Publishing in Washington, where she coordinated the convergence of print, digital and television coverage. She was promoted to that position after serving as the Chicago Tribune's Washington Bureau Chief. In that role, she led coverage of the terrorist attacks of Sept. 11 and their aftermath. She also directed coverage of Washington institutions and issues, including justice, diplomacy, defense and the presidency. Before her stint in Washington, Vickie edited for the paper's National and Foreign Desks, based in Chicago.
Vickie began her journalism career at the Kansas City Star, where she reported and edited for several years, her beats including criminal justice, social services, city government and residential real estate. Vickie is a graduate of the University of Kansas' William Allen White School of Journalism.
Website: https://www.npr.org/