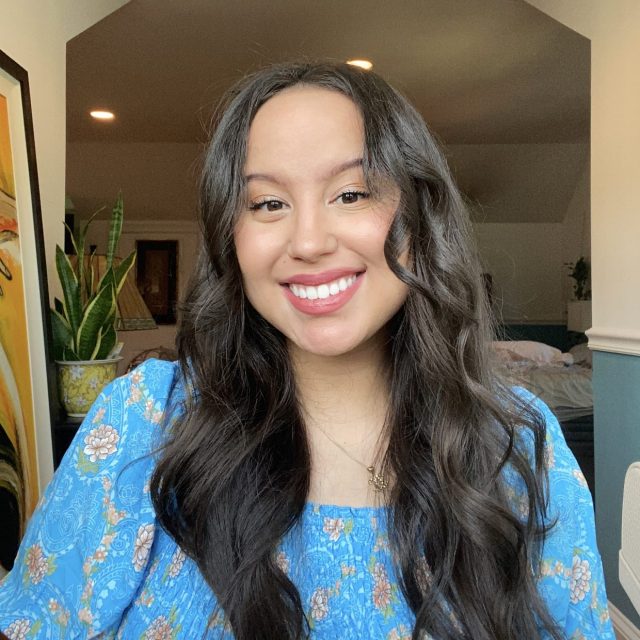 Sinta is a graduate student in NYU's Studio 20 program and a multimedia journalist from Washington, D.C. She is an aspiring news product designer who likes to dip her hand into all parts of the creative process, and hopes to work at the intersection of product and people. Her work strives to build digital communities through innovative media products. She is also a sports enthusiast, amateur podcaster, and TikTok addict.
As a chronically online 20-something she is excited by the journalistic power of user generated content on social media, bringing journalism to diverse audiences through audience-centric digital products, and exploring new membership models.
She graduated from the University of Virginia in 2019 and has a background in digital marketing and video production.