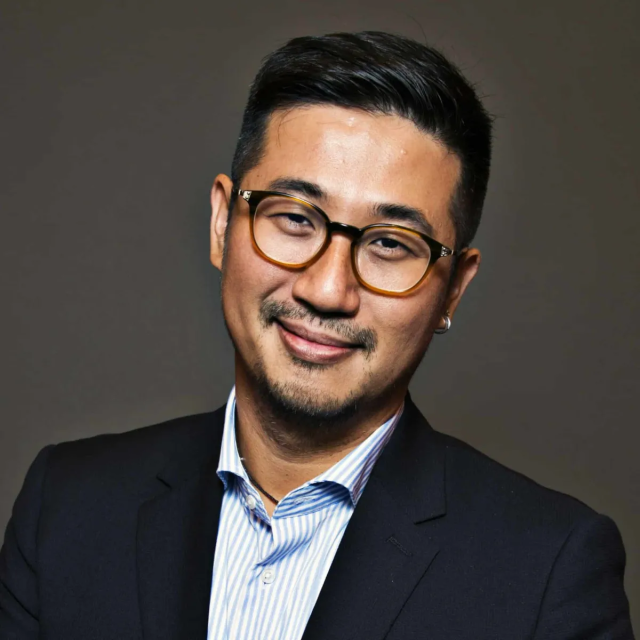 Paul Cheung leads The Center for Public Integrity as CEO to counter the corrosive effects of inequality by using investigative reporting to hold powerful interests accountable and equipping the public with knowledge to drive change. Previously, he managed a multi-million dollars investment portfolio at the Knight Foundation to scale the use of artificial intelligence, improve business sustainability solutions, and combat misinformation. Cheung has 20 years of experience in leading digital transformation and led cross functional teams of journalists, technologists, data-scientists, and designers, at media outlets including NBC News Digital, The Associated Press, The Miami Herald, and The Wall Street Journal.
Cheung is an active volunteer who dedicates his free time to advance DEI in journalism and an informed and engaged democracy. He currently serves on the boards of Center for Disaster Philanthropy, a nonprofit to help individuals, foundations and corporations increase the effectiveness of their philanthropic response to disasters and humanitarian crises and News Leaders Association, a nonprofit to empower journalists to lead and transform the news industry. Cheung is a Council member of University of Florida's Consortium on Trust in Media and Technology to investigate ways to restore and advance trust in media and technology. He also co-leads the Asian American Journalists Association's executive leadership program in US and Asia to cultivate diverse journalism leaders.
Cheung is a graduate of the 2016 Punch Sulzberger Executive Leadership program at Columbia University and an alumnus of New York University.