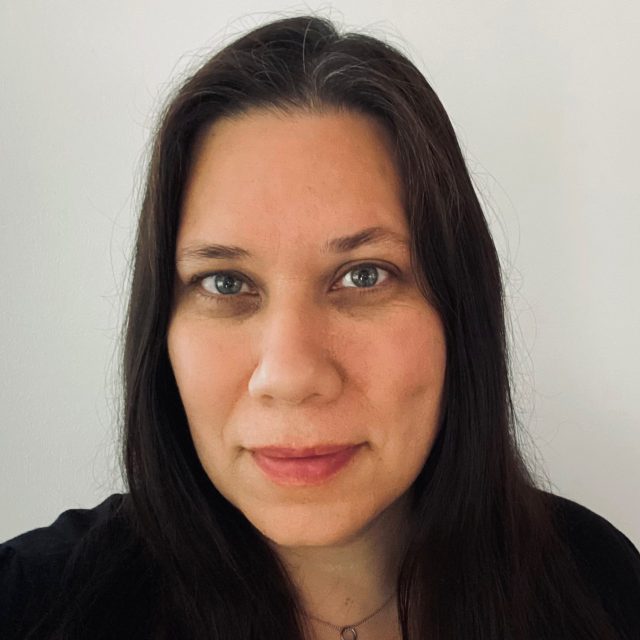 Odette Auger, Sagamok Anishnawbek through my mother– living on Klahoose, Homalco, and Tla'amin territories (Cortes Island).
My background ranged over visual arts, youth programming, project management, fundraising, and comms. Working on a series of podcasts for coop radio was a shifting moment, teaching the importance of receiving stories from communities and individuals vs. having an idea and going in for a sound bite or quote. Inverting that process felt more honourable- "what stories do communities want told?"
During the first two years of the pandemic, I formalized my management skills with a program in Public Administration and Governance from McGill with an Indigenous cohort. At the same time, I kept busy producing artist interviews for Red Waves, while working as a full time Local Journalism Initiative health reporter for IndigiNews.
All these experiences led to a lasting love of genuine listening, and respectful story gathering.