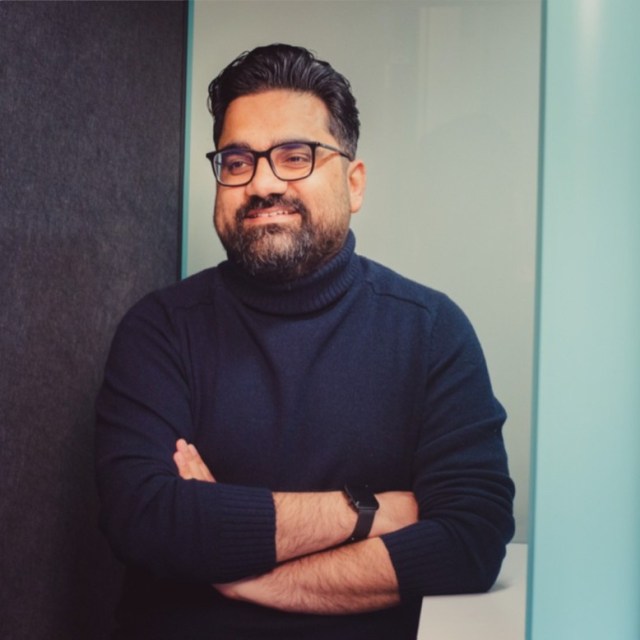 Nasr ul Hadi is a Knight Fellow with the International Center for Journalists (ICFJ).
He is also founder of PROTO, a media development studio that uses a funnel of community development > applied research > cohort-based training > embedded consulting, to instigate experiments across India's news ecosystem — in partnership with Google, Meta, Gates Foundation, Newmark Philanthropies, UN agencies, Columbia Journalism School, among others.
Hadi has led C-level collaborations with over a dozen of the country's best-known legacy and startup news brands, on everything from redesigning workflows and setting up verticals, to pioneering modular content projects and trying out new technologies, even hiring for bridge roles and top management. He defined parts of the initial vision for India's first journalism-focused philanthropic fund, first for-profit media startups accelerator, and first SaaS CMS for digital newsrooms. Some of his work is the basis for (or is cited in) publications by mediatech, think tanks, universities, even policymakers.