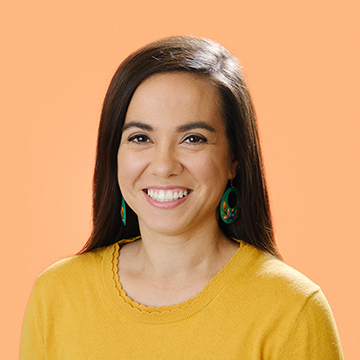 Mariana Dale reports on early childhood at KPCC 89.3 and LAist.com. I explore and explain the forces that shape the lives of kids 0-5 and their families, from mom's health to kindergarten and just about everything in between.
Before moving to Southern California, she was a senior field correspondent at KJZZ, a regional public media newsroom based in Phoenix where she helped lead national Edward R. Murrow Award-winning coverage of the 2018 statewide teacher strike.
Mariana has interned and worked for more than a half dozen media outlets from alternative weeklies to national radio news magazines and am constantly thinking about– and experimenting with– how journalists reflect and connect with the communities they cover
She's a proud mentor for NPR's Next Generation Radio project which finds and trains up-and-coming public media journalists.