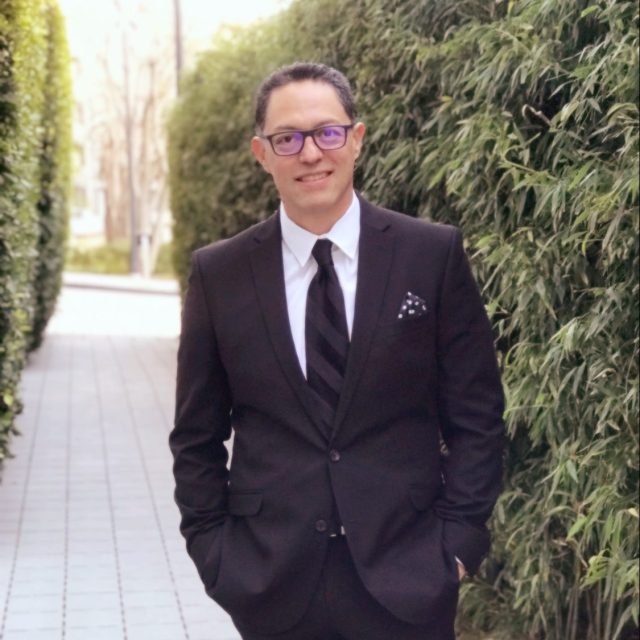 Marco Flores is Vice President of News for KMEX Univision 34 Los Angeles at Univision Communications Inc. Before this role; he was the executive producer of the station's "Noticias 34," the most watched newscast in the country.
Mr. Flores joined Univision in 2000 as a producer, reporter, and backup anchor for KTVW Univision 33 Phoenix. He then served as the station's executive producer and later as news director, an operation that quickly expanded to state-wide news with bureaus in Flagstaff, Tucson, and Douglas. During his tenure at KTVW, the team garnered nominations and recognition from the National Association of Television Arts & Sciences, including a Governor's Award for Community Service for the Filemon Martinez campaign.
He began his broadcast career in radio in 1992 with a graveyard shift as a disc jockey, later becoming station manager for KCLB Radio "La Consentida" in 1997.