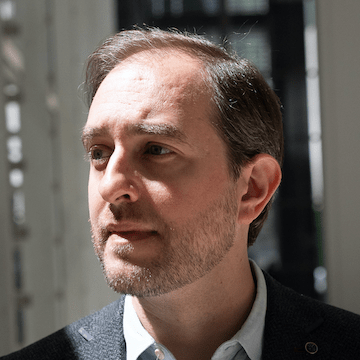 Marc is the director of technology product and strategy for the journalism program at Knight Foundation.
Prior to joining Knight, Marc worked at The New York Times for over a decade, where he led cross-functional teams of developers, designers and product strategists in the newsroom and on the business side.
Previously, he was a software developer and technology architect at various news organizations, including NPR, the Washington Post, the Boston Globe and National Journal.