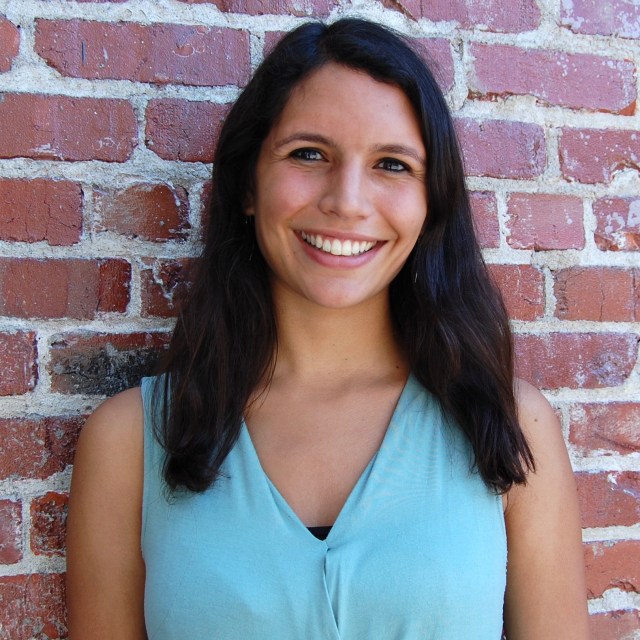 Lauren leads Strategic Partnerships and Policy at Common Future, a think and do tank working at the intersection of racial and economic justice. Previously as Chief of Staff at Common Future, Lauren worked closely with the CEO and board to rebrand the 22 year-old institutions, co-developing a highly experimental and collaborative approach to Common Future's research, advocacy, and programming functions. As a lead fundraiser, she's raised over $10M in general operating funding, demonstrating the value of flexible capital for BIPOC-led non-profits.
In her current role, Lauren works alongside government officials to infuse wealth building strategies into quality job and economic development agendas nationwide. By bringing together more diverse stakeholders around a vision of a more equitable and sustainable economy, Lauren is demonstrating that a more open, collaborative, and grounded approach to policy development and advocacy is possible. Recently, she launched a policy incubator, supporting seasoned community leaders in their growing policy development work. Specifically, she has built pathways for these leaders to dream big and think beyond the local context, to ensure that those who have been most affected by economic systems failures have a leadership role in defining relevant economic policies.
With a background in nonprofit enterprise development, small business development, and community organizing, her career has been centered around addressing the root causes of systemic inequities. Lauren has a degree in Peace and Justice from Tufts University.
Website: https://www.commonfuture.co/