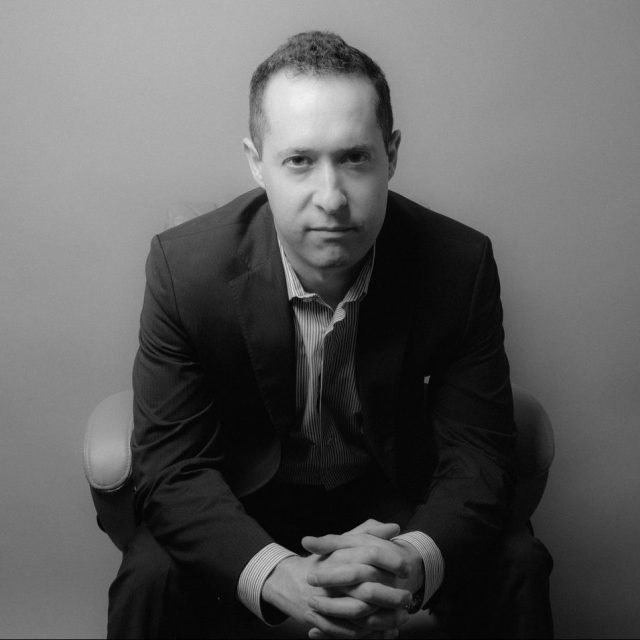 James is founder and chief executive of Swayable, a technology startup based in New York and California. Swayable is backed by investors including Y Combinator and Higher Ground Labs.
He was previously Vice President and Chief of Operations of NYT Global, the international digital team of The New York Times, where he worked with designers, journalists, technologists and marketers to plan the next generation of experiences for millions of people who read NYT globally. Before that, he was a founding partner at New York-based social change agency Purpose, a strategy consultant at McKinsey, and co-founded Peers.org, working with the founders of Airbnb.
Originally from Australia, James moved to the U.S. to earn a PhD in experimental physics at Cornell in the Davis Lab, where he published discoveries in journals including PNAS, Science, Nature and Physical Review, while also studying economics under Kaushik Basu, later the Chief Economist of the World Bank. He has since been appointed as an affiliate to Harvard's Berkman Klein Center for Internet & Society, as well as Princeton's Kahneman Center for Behavioral Science and Public Policy.
James was listed by Origin Magazine as "one of the top creatives changing the world" and in 2020 was made a Fellow of the Royal Society of Arts, the social impact organization led by UK's Princess Anne. Past RSA fellows include Stephen Hawking, Tim Berners-Lee, Karl Marx and Adam Smith — suggesting standards may have dropped.