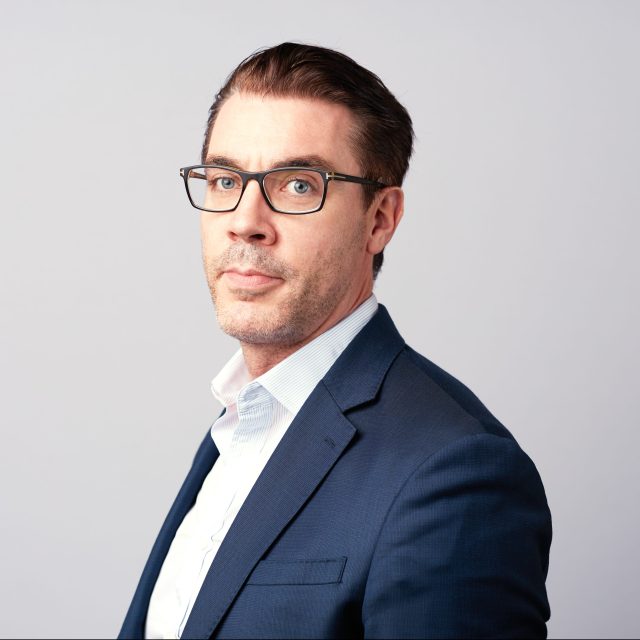 Darren Davidson is the Editor-in-Chief of Storyful, a news and intelligence agency. Storyful is a global leader in the provision of verified digital content to newsrooms and social media intelligence to corporations.
As Editor-in-Chief, Darren oversees editorial and commercial activities for the News & Video division, including relationships with more than 100 news organizations around the world. He has worked at Storyful for nearly 4 years. Prior to his current role, Darren was the Media Editor of The Australian. He spent 7 and a half years at The Australian in senior positions, based at News Corp Australia's Sydney office.
Darren has more than two decades of experience in reporting and editing roles. He got his first newsroom job at age 15 and has since worked at newspapers, magazines, and broadcasters in London, Sydney, and New York.