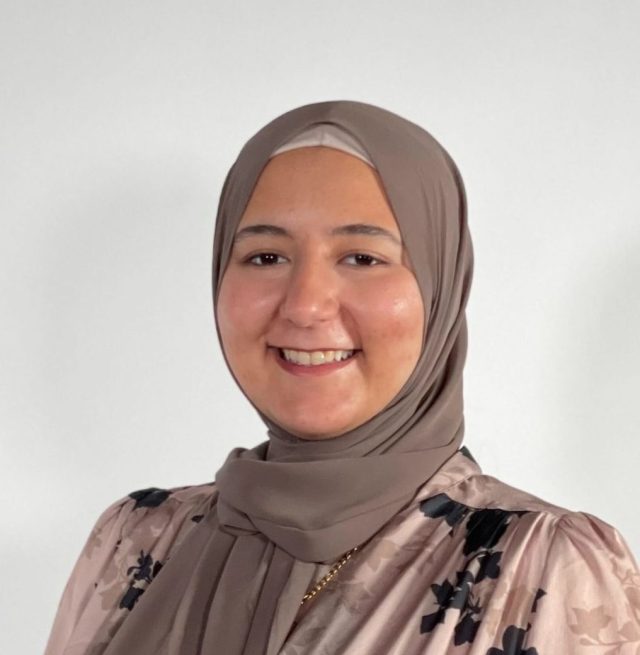 Dalia is the Program Lead for the AI and Media Integrity program. Dalia is focusing on leading the AI and local news stream of work and supporting the ongoing AI and synthetic media program. Working with social media, tech and news companies, think tanks and NGOs to understand and support the responsible use of AI in newsrooms. She hopes to merge her experience in policy, research and community development in her work at PAI.
Previously, Dalia was a founding member of the AI policy team at the Ontario Government where she wrote and put into effect AI principles of ethical use for government-wide use. She also helped write and pass Canada's first digital law: the Simpler, Faster, Better Services Act, 2019.
Dalia holds a Master's of Public Policy from the University of Toronto's Munk School of International Relations and Public Policy and a BA in International Relations and Industrial Relations from the University of Toronto.