Have you ever wondered what it takes to build impressive, interactive and beautiful data stories like the ones you see in the New York Times?
This hands-on session will work through a real-life scenario to create an interactive data story with Flourish, a no-code tool used by journalists around the world, from the BBC to the FT.
Guided step-by-step by data-storytelling experts, we will start with a raw dataset, discuss the most suitable visualization techniques and then use Flourish templates to quickly create embeddable interactive visualizations. We'll then combine these with animation to produce a beautiful and impressive "scrollytelling" news story for your own website — all without writing any code.
Finally, we'll import our newly made visualizations into Canva and show you how you can incorporate them into images, videos, social posts and more.
To tell better, richer stories with your data, this session is not to be missed.
This session is designed for:
Journalists exploring new formats for their stories and interested or experienced in data journalism
Editors looking to diversify their newsroom and storytelling tools
Technologists interested in learning more about easy-to-use and off-the-shelf tools
Speakers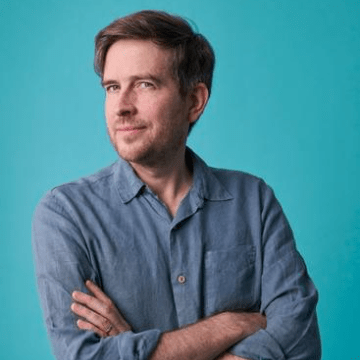 Duncan Clark
Co-Founder of Flourish & Head of Visualization at Canva, Flourish
@theduncanclark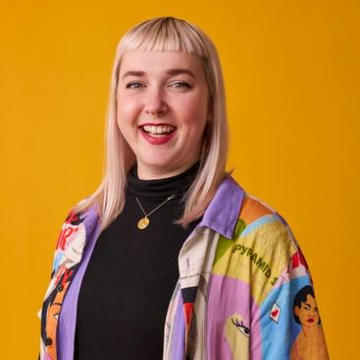 Luisa Bider
Head of Content at Flourish, Flourish
@luptilu
Moderator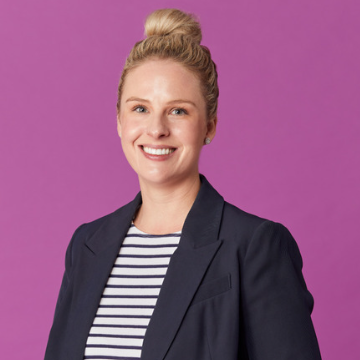 Diana Abeleven
Strategic Partnerships Manager, Canva
@diana_abeleven
---
Session Video